Caleidoscope of Dignity is an interview series in which we talk to people who have something to say about dignity. We'll be talking to experts in all sorts of fields, but also interviewing people who have something to say about the topic because of their backgrounds. We will shed light on different spheres, dealing with topics such as human and animal rights, otherhood, environmental protection, religion, politics and leadership.
These interviews will be published as videos or podcasts and invite you to get to know different positions on the topic of dignity.
Please be patient. We will publish content soon.
Videos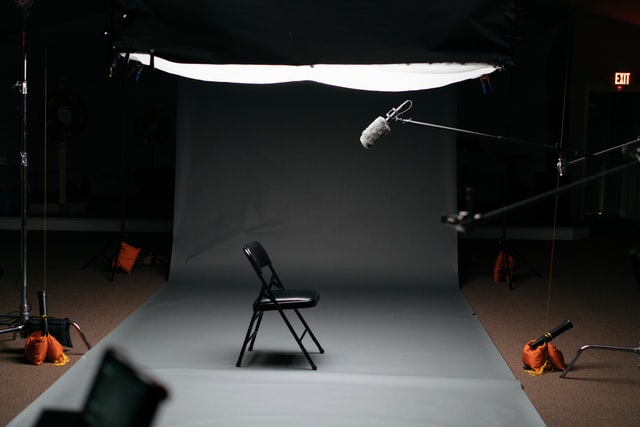 Podcasts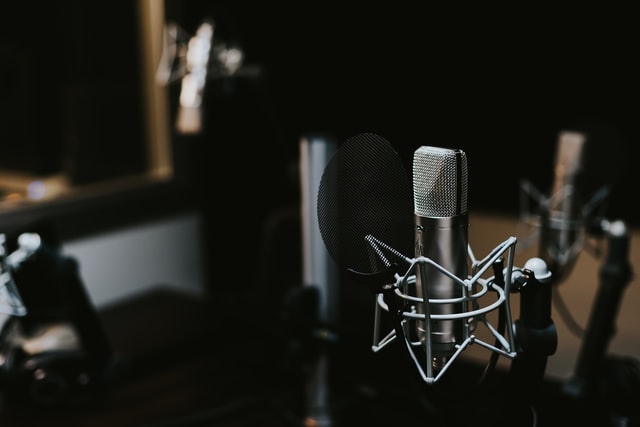 Caleidoscope of Dignity. Videos.
---
Human Trafficking starts with the dream for a better life
In our second interview of the Caleidoscope of Dignity talks Sabine Gromer meets Ioana Bauer from eLiberare. eLiberare is a Romanian organization focussing on the prevention of human trafficking and sexual exploitation in Romania. They empower people to prevent trafficking in their own communities. eLiberare decreases the risks of trafficking …